Introducing the Wagon maintenance software service
Probably the most interoperable system for maintenance workshops which also supports ECM Regulation (EU) 445/2011.
Contact us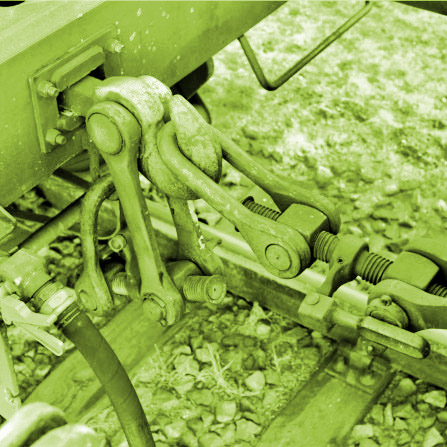 Tracking high-quality data
MIIRC Wagon Maintenance supports all maintenance processes of the workshop. Both the workshop office and the customer can easily create any type of maintenance order. From the yard the maintainer can modify the wagon list and also activities according on the actual wagon status. Indeed MIIRC Wagon Maintenance records all activities, spare parts, measurements and tools. Before leaving the yard maintainers are reminded of final activities.
With wagonMaintenance documents and updates are digitally distributed on tablets according to competencies, topics and other customizable criteria. wagonMaintenance is built on the most interoperable technical framework: Java Enterprise Edition. wagonMaintenance has a web DNA. You can start using it the very day after your purchase or you may want to have it installed in your server: we can do both. The mobile app can run on any mobile device.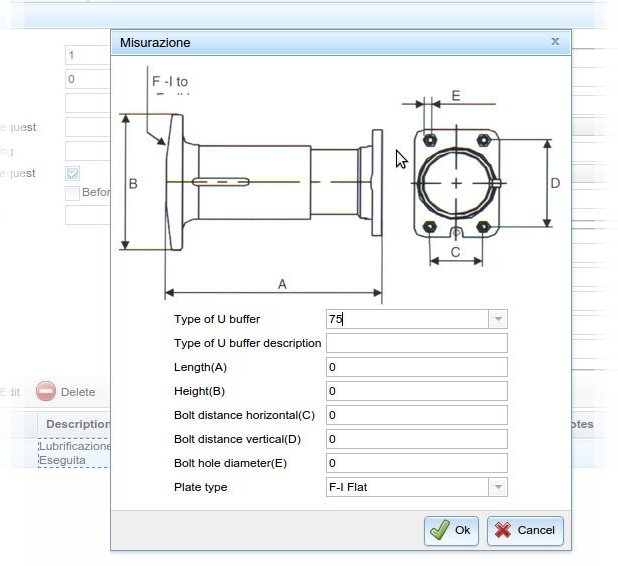 interoperable
MIIRC Wagon maintenance is built on today's most interoperable technology: Java Enterprise Edition. Imports and exports of working orders and maintenance data can be sent to virtually any system in any format. Damages and other master data can be configured with standards like GCU and others.
integrated
Fretless Idea has decades of experience in analysing and integrating software to the international community, and we also have significant experience of system integration in the railway sector. Our customizable product MIIRC Wagon Maintenance gives you unparalleled capability to be integrated with your customers and ECMs.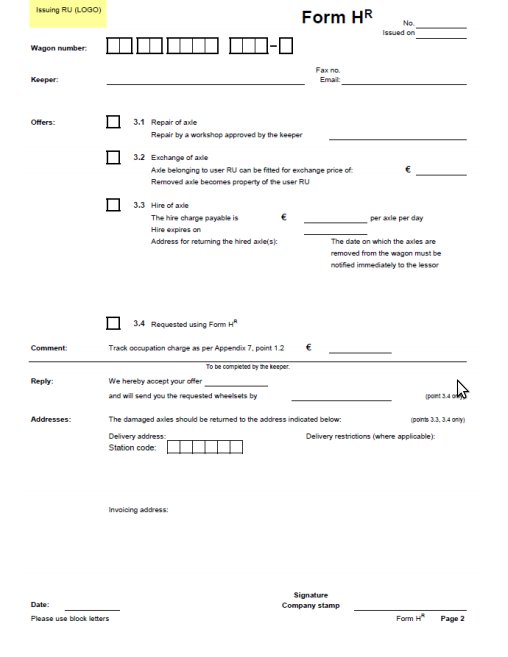 innovative
In addition to oldies-goldies features of standard information systems, MIIRC Wagon maintenance makes an innovative use of mobile tablet PC functionalities. For instance maintainers can take and catalog pictures before, during and after the maintenance activities - and also attach them to your invoices.
Customizable data formats
Are your customers asking you to fill in documents in their format? That easy with MIIRC Wagon Maintenance: just upload that template and the customer will be fully satisfied, also because documents can be signed and sent directly from the yards. Electronic data can eventually be sent to wagon ECM, keeper and also other parties if you agreed it.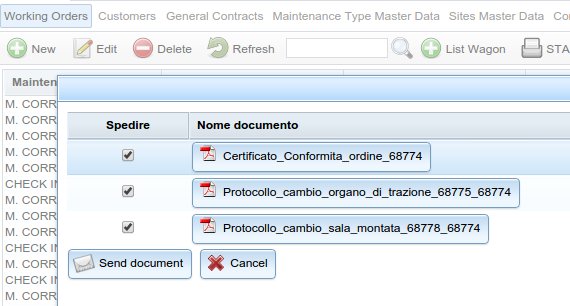 Save money and time
In MIIRC Wagon Maintenance activities and prices are fully customizable, at any level, and groups of activities can be grouped into templates. Maintenance activities can be billed from within MIIRC Wagon Maintenance. An innovative and dynamic report engine truly supports strategic decisions, business intelligence and financial processes for monitoring production costs. This is fundamental when defining price lists. One last information: no more paper timesheets, unless you want to export them out of MIIRC Wagon maintenance.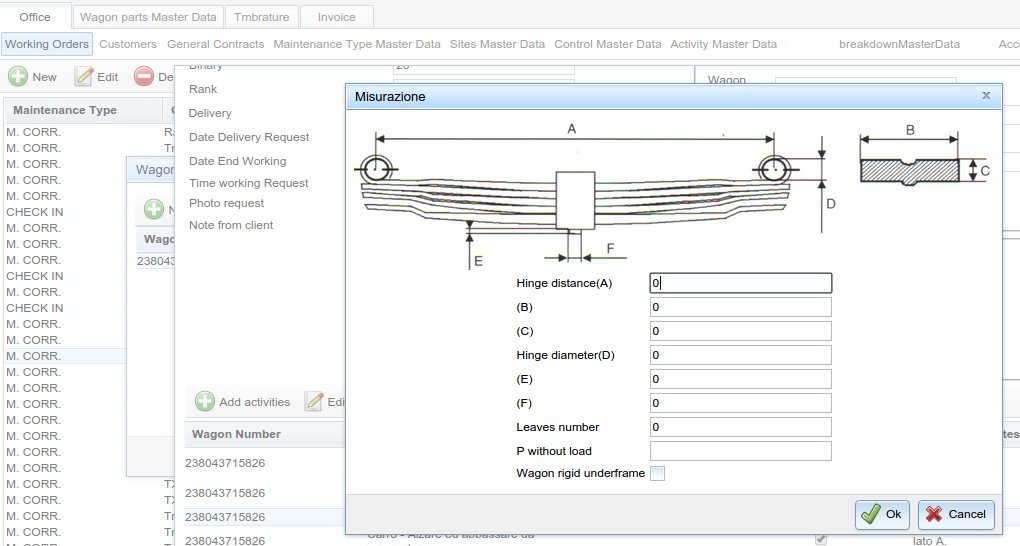 Improving safety
MIIRC Wagon Maintenance reminds maintainers of specific safety tasks and behaviours they should comply to for each specific location. A comprehensive wagon database is updated with all activities and measurements, so there is no more need to keep copying the same data (not mentioning the hassle of papers).
Customer care
If you want to, authorised people including your customers and fleet managers can check working status of each wagon in real time and from any allowed device.
Added value
Professional support to optimally configure MIIRC Wagon Maintenance is included in all versions of the software. If you don't want to have an IT office we can also supply our products as a service so don't wait: call us and start getting value from our fretless ideas!