ICT problem solving
We can solve your ICT issues with quick wins and fully integrated systems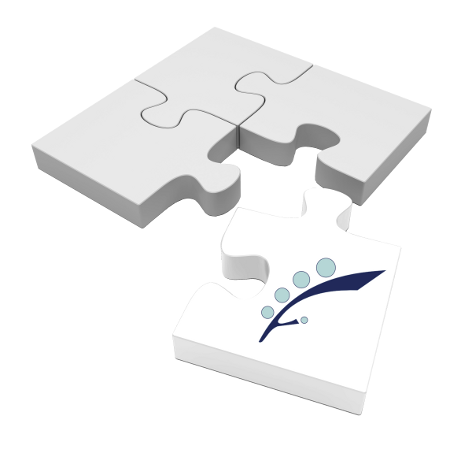 Do you need to improve your information systems
- or have them integrated?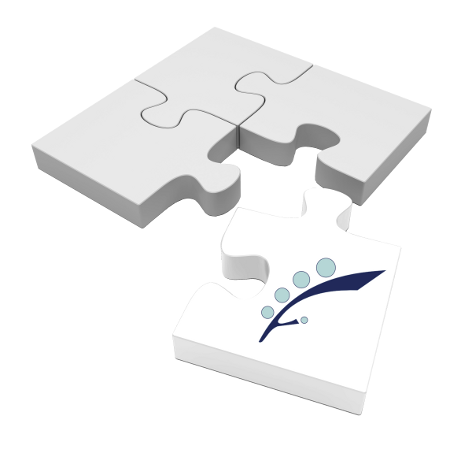 International experience
With its unique experience in supporting organizations by selecting or creating informational models, we solved many operational issues of several sectors, from early ICT projects for restaurants, hotels, training centers, ski schools to current telecommunication providers and european railway operators.
Transferring knowledge to unexperienced people (2001-2003) -who eventually would pass Microsoft Certified Solution Developer certification- brought an open-knowledge culture within the company, which lead to deployment and -later- creation of collaboration tools.
Innovation is leveraged by all that baground - and continuously supported by a mix of several ingredients, such as metaprocesses and metadata analysis, indirect and creative approach in solving problems and a strong focus on project success.
Value proposition
Problem solving, fretless ideas
Planing & Operation software products with ten years
International experience within ICT on Railways
ICT system development and integration
ICT system benchmarking, design, operation
Custom software design, develompent and
maintenance, system integration
Architectural and functional analysis
ICT gap analysis
Decades of experience in ICT for Railways
International experience
Customized information systems ready in few months
Process analysis and integration
Project management
Feasibility study
User requirement mining & formalization
Creative thinking & innovation