Introducing the ultimate event-recorder analyzer

One tool for any data format
Safety in operations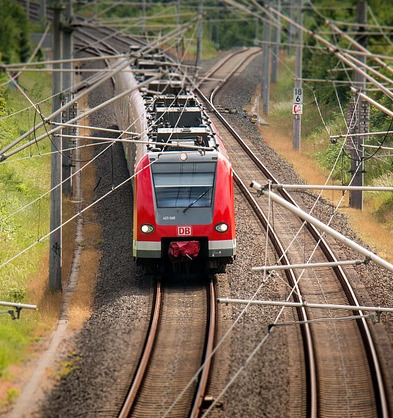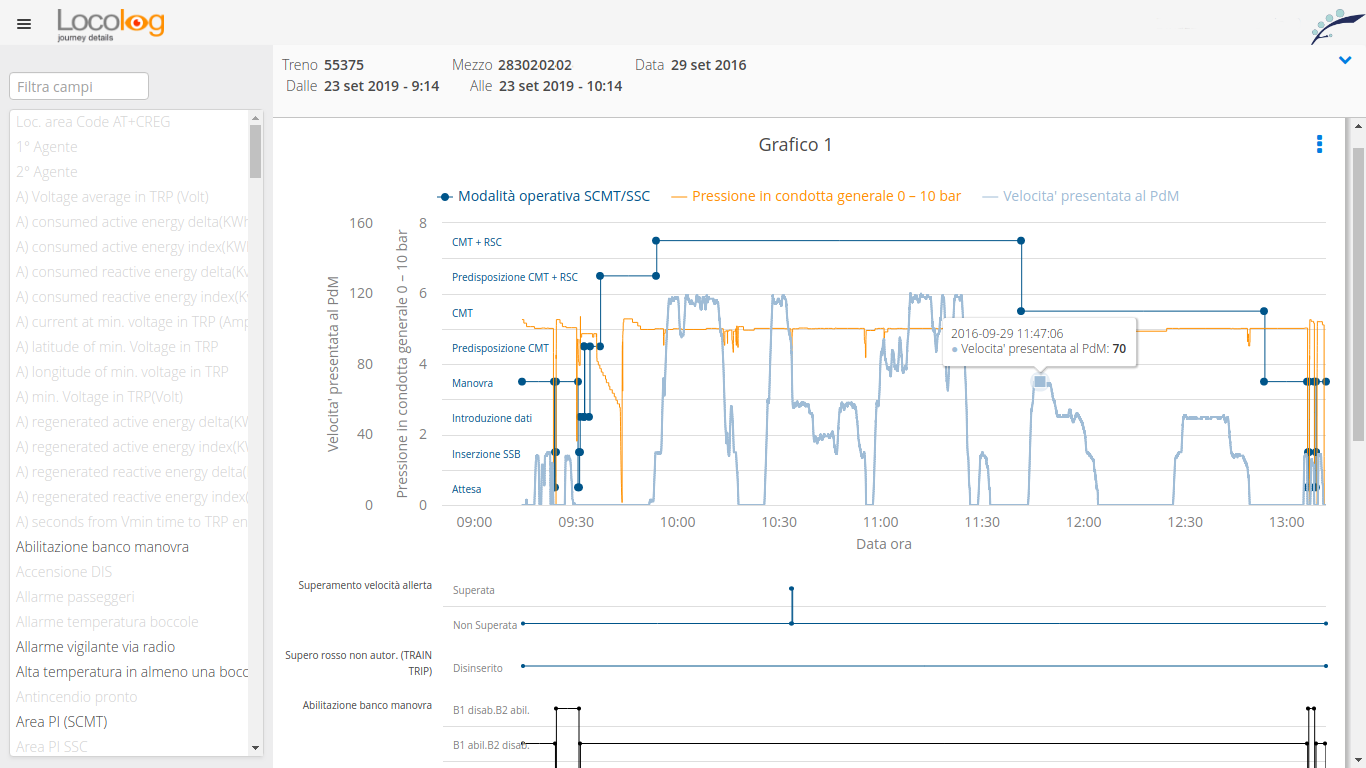 The final solution
Locolog is the final solution for railway undertaking companies, unifying in a single tool the analysis for any type of locomotive.
Trains and shunting
Locolog keeps the history of any train and shunting activity and his proprietary algorithm identifies on behalf of the managers any event or context for which it has been programmed to detect.
Safe and private
Locolog is the first and unique tool which keeps analysis rationale private within each company, and it is accessible from the web via encrypted channels from any device connected to the web, including PC, laptops, tablets and smartphones.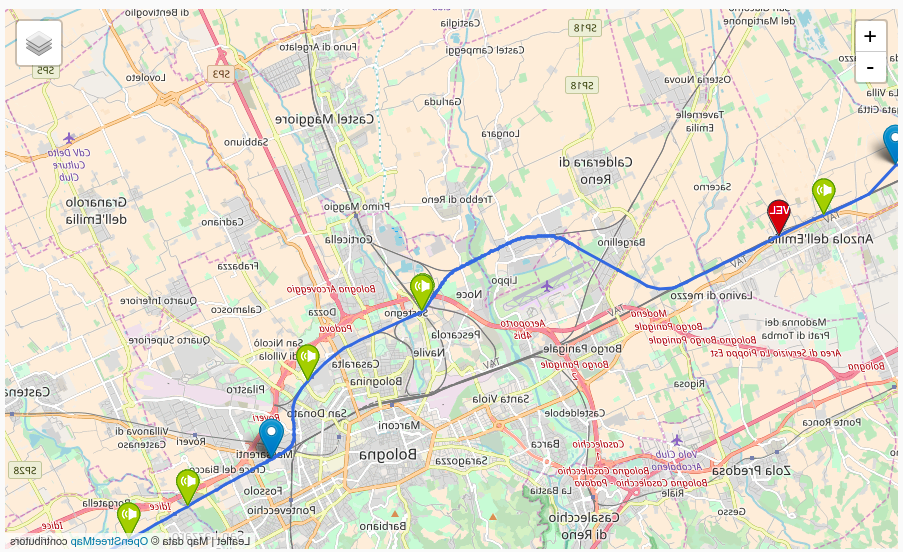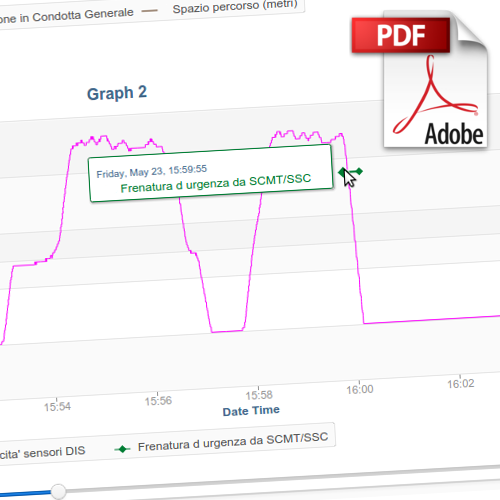 Bring THE knowledge in your company
Locolog raises operations safety and brings value to the train operators by shifting the paradigm from sparse -if any- controls to systematic knowledge of what is happening far from the offices - enabling the monitoring of risky situations that are tracked by the locomotive's event-logger.
Proprietary brains
Thanks to its "analytical brain", which is patent pending, Locolog brings to the train operators a level of knowledge which before was unreachable without lot of effort. Every user of Locolog now benefits of that proprietary algorithm we implemented.
Directly from the producer
Locolog is provided, operated and supported directly from the producer, Fretless Idea.