Introducing the new product

An innovative tool for versioning and safely distributing documents.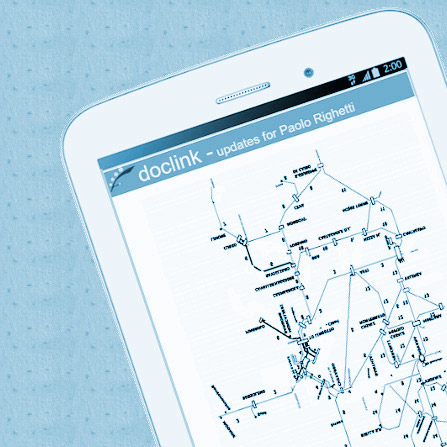 Save on document versioning and distribution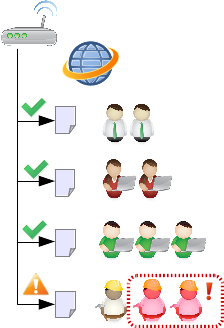 Which are your
costs
of distributing your documents?
Using Doclink you
save time to send a document to your recipients
save time to track who received the document
save cost and time of recipients for reaching their documents
save costs of paper, toner and copy machine

By few clicks in Doclink you can
Publish any file type and dispatch it to subscribers
Send file updates to subscribers.
See who has not downloaded the last version.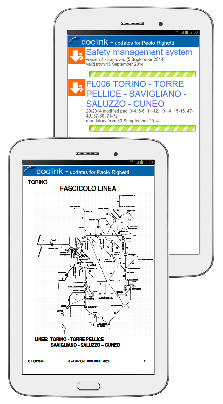 Online and offline updated documents
Subscribers get documents on their devices, in the office and while travelling.
All downloaded files can be used offline.
This is especially appreciated when distributing safety documents.
Free to be interoperable
Doclink is built on the interoperable technology Java Enterprise Edition.
Doclink is on the cloud, and can also be deployed to your servers.
The mobile app can run on any contemporary mobile device.