Full TAF/TAP-TSI support
We can operate your Common Interface instance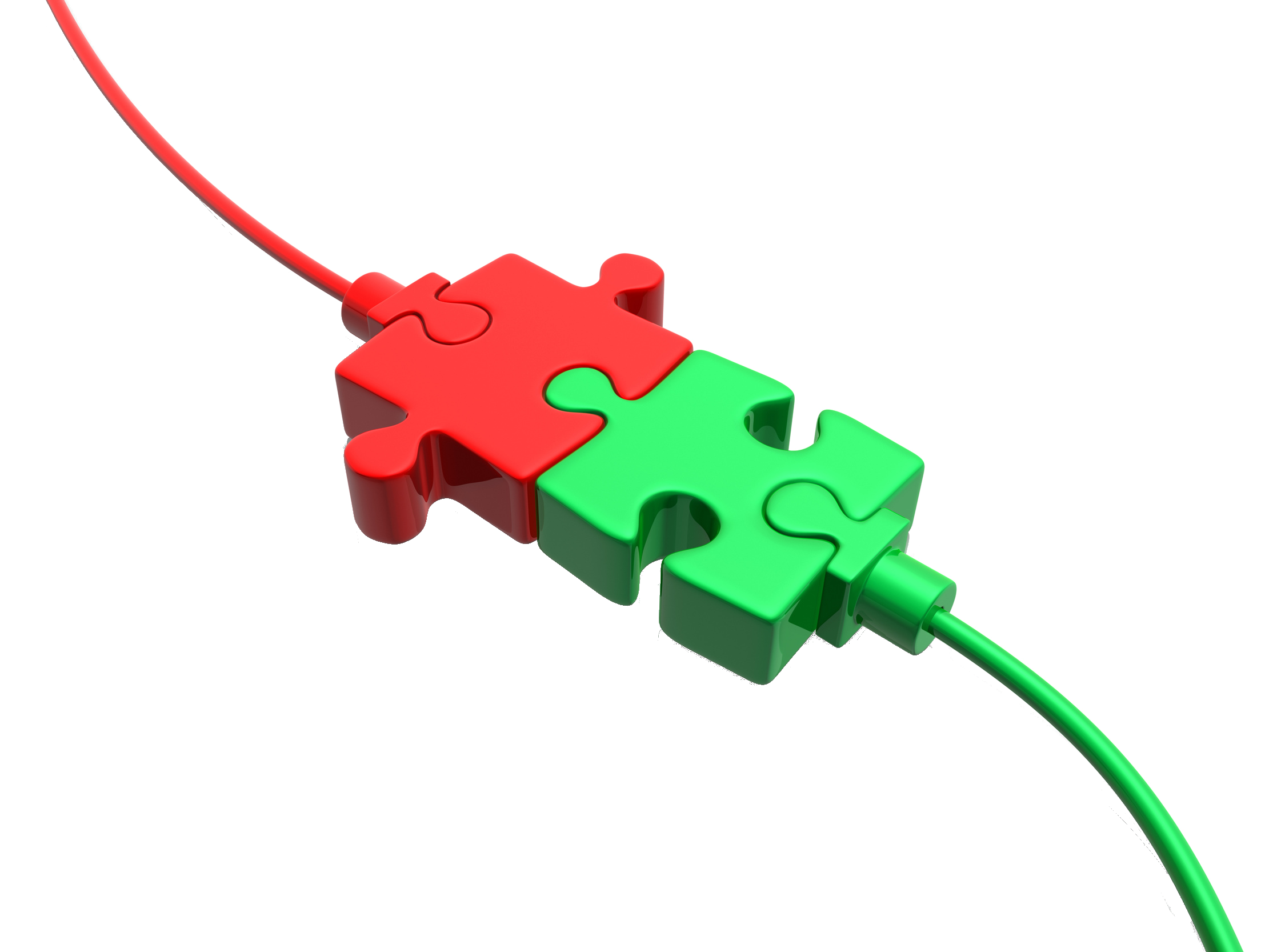 Commission Regulations (EC) 454/2011 and 1305/2014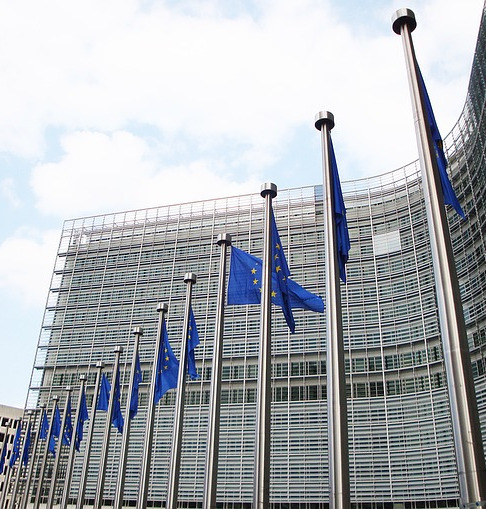 What are TAF/TAP TSIs?
The Commission Regulations (EC) 62/2006 and 454/2011 are now (2019) in the implementation phase. Those regulation define the Technical Specification for the Interoperability of the electronic data exchange for Freight (TAF) and Passegners (TAP) sectors and require the Railway Industry to exchange messages in a standardized format for
Path requests
Train preparation, consignment notes
Train running, forecast
Service disruptions
Estimated time of arrival
Train identification
Wagon movements
Rolling stock technical data
Locations and company codes
Passenger platforms
We can operate your Common Interface
The Common Interface is both a standard protocol and a software, already implemented by UIC, via the Common Component Group. In that group almost all major european railway infrastructure managers and train operators have partecipated. Our competencies have been hired by UIC during the design, architecture validation and testing of the Common Interface, so indeed we are a very special partner for your compliance with TAF/TAP TSI. Once you get the Common Interface license you will need to install it, to configure it and to operate it, to ensure efficiency and high availability. Fretless Idea can do that for you. Once you activate the Common Interface you will gain:
message flows -inbound and outbound- according to TAF/TAP TSIs
signing, encryption and delivery of outgoing messages,
authenticity verification, decryption and format validation of incoming messages
mapping from your current messages -almost any format, including emails- to TAF/TAP formats and vice versa.
Complete your picture!
If you don't have yet a comprehensive information system for operating your railway company -or you are not satisfied with your current one-, we will be happy to supply that at a special price. We have systems for
Improve quality when tracking wagon maintenance and send data to ECMs
Saving time on dispatching documents to your travelling personnel
Increasing safety by inspecting engine-recorded data
Creating and exchanging freight train messages and documents
And more...